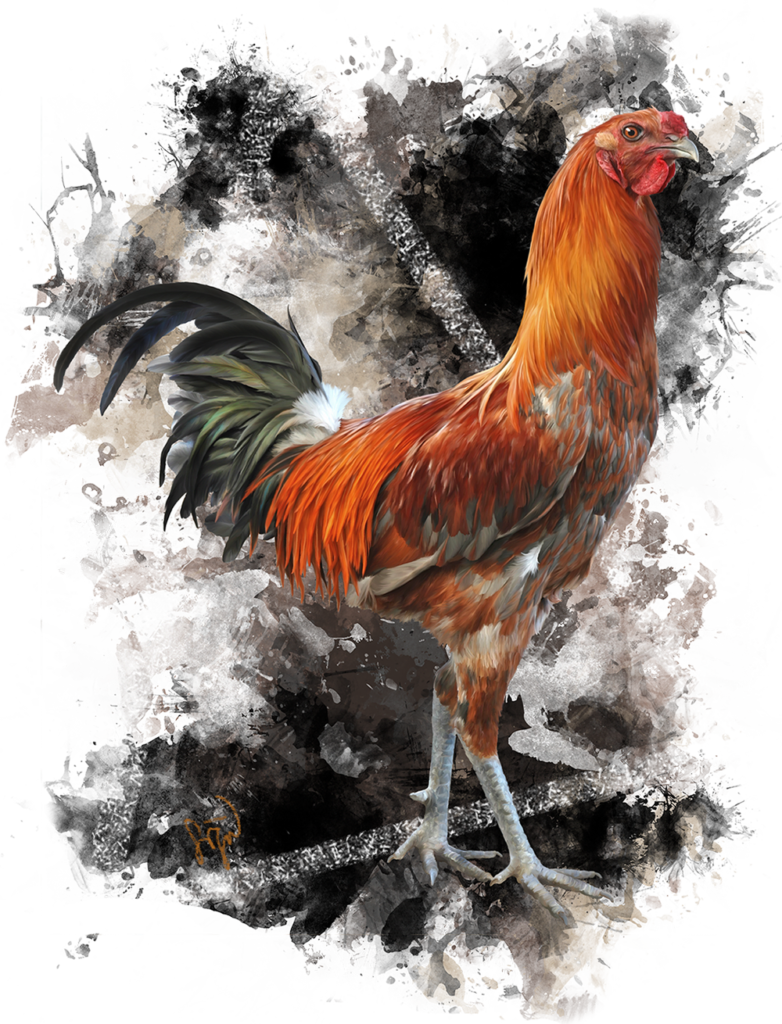 Chickencolours.com is my book and art site (new website, if hickups please let me know).
The little publishing company I have, filled with my books and art, is my passion – research, discussing things with others, think long, write, illustrate, publish.
I hope you find the special book you are looking for. If you have questions, please find me via email or facebook.
Kind regards,
Sigrid